Incoming
Software platform for the management of a multi-function tourist card
It can be used for a wide range of services.
Automatic transfer of transactions to the server.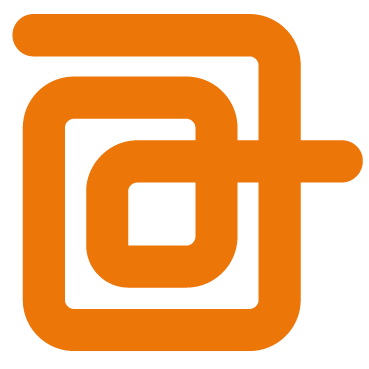 Scarica la brochure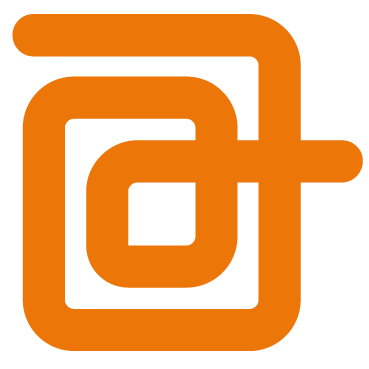 The Incoming platform has been designed to meet the needs of tourist resorts by creating a multi-service card based on the RFID ISO 15693 technology. The system allows for the sale and exploitation of services through the use of Open Pass coded RFID cards or through one's Regional Service Card (CRS). In order to go beyond the traditional limitation in the maximum number of services available on the card, this system uses an essentially limitless remote database. The "extended capacity" card can thus include both services requiring onboard data loading and remote services. All operations take place through a distributed, interconnected architecture. The system can be used for a wide range of services and commercial purposes. The integration with access control systems and Open Pass ski passes makes it possible to harmonise and simplify ski lift facility management systems.
Main features:
RFID Card, also with Open Pass coding
Can be used also through one's Regional Service Card (CRS)
Limitless service loading thanks to the "extended card" function
Possibility to include in the card the customer's data and picture
The main working station consists of a laptop running a Windows operating system
The software can be installed on the customer's PC
Simplified sales and service exploitation interface
Centralised remote database
Automatic transfer of transactions to the server
Table RFID reader: it allows for the management of the services included in the card
Table Smart Card reader : it allows for CRS (Regional Service Card) reading (optional)