Card
Card RFID
Thermo-writable or thermo-rewritable surface
Ticket barcode is one of a kind.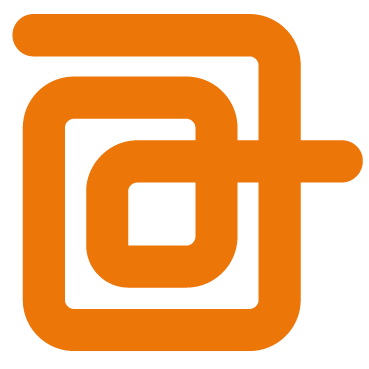 Scarica la brochure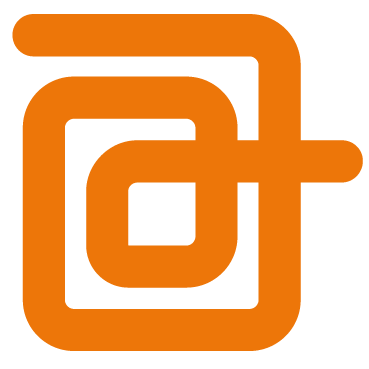 Because of the limited cost of the medium used and their considerable issuing speed, barcode tickets are ideal for a wide range of applications, from daily tickets to point cards. Their surface allows to print information that can be read by both the user and Alfi optical readers. The card graphic features can be fully customised by the customer.
Main Features:
Customisable colour graphics
ISO 7810 size (85.60 mm × 53.98 mm)
Composite medium
RFID cards
Thanks to the practical hands-free system and their high reading speed, Alfi RFID cards are the best solution for modern, reliable access control. Alfi RFID cards are characterised by a strong PVC medium containing an RFID chip for access data saving. The RFID chip is a passive-type chip, i.e. it does not require a dedicated power supply and operates without batteries. It allows for data reading and writing through radio waves up to a 50 cm distance (ISO 15693 standard), with no need to remove the card from the holder's pocket. The ISO 7810 card size and the material used ensure easy handling and high resistance to mechanical or thermal stress. The external surface allows for the thermal printing of access data information in a format readable by the user. Permanent printing (disposable cards) or rewritable printing options available. The card graphic features can be fully customised by the customer.
Main Features:
Customisable colour graphics
ISO 7810 size (85.60 mm × 53.98 mm)
PVC, waterproof medium
Thermo-writable or thermo-rewritable surface
Compatible with the following standards: ISO 14443A/B, ISO 15693